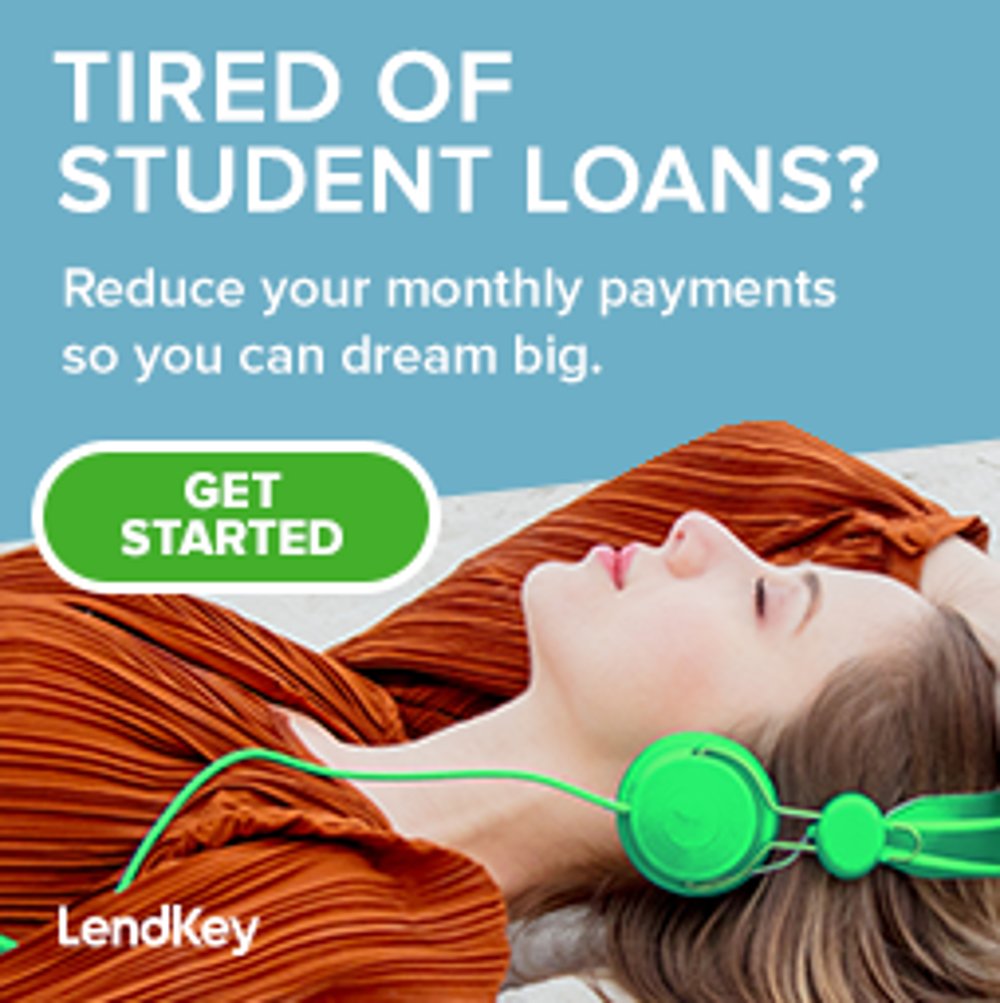 Student Loan Refinancing
Refinance your existing student loans to lower your monthly payments and reduce the interest rate.
Refinancing student loans allow you to do a few things. If you have multiple loans, you can combine them into one brand new loan making it more convenient to stay on top of personal finances. You'll also sometimes have the opportunity to release cosigners on your existing loans eliminating them from any liability for your loans. But probably most exciting is the opportunity to save money. With a student loan refinance, you are replacing all of your existing student loans (or a single student loan if you only have one) with a new loan with new terms. By qualifying for a lower interest rate or reducing the payback period of the new loan, you could save thousands in interest over the life of the loan.
M&C Credit Union offers private student loans and student loan refinancing to our membership through our partnership with LendKey.

Applicant must be a member of M&C Credit Union to apply and take advantage of the excellent rates offered through our partnership with LendKey.

Not a member, join today!